Do you operate a restaurant in Cornwall? Here's how to get more covers.
The public's eating habits and preferences are changing. With a hostile trading environment threatening high street establishments, restauranteurs will need to adapt to meet the needs of their patrons.
Paymentsense's detailed market report, Restaurant Insights 2020, uncovers what diners truly want from restaurants.
The restaurant industry is big business in Cornwall and plays a huge role in the county's economy and culture. And, it's not just in Cornwall; 50 million adults eat out in Great Britain each year.
With approximately 2.4 billion eating-out occasions, there are plenty of opportunities to get people's mouths watering.
Who's dining out and when are they eating?
Paymentsense's report found that young people are most likely to head out for a meal. Almost half of young families and people under 35 say they dine out once a week. However, when we look at 'empty nesters' or retirees, that figure falls to just a quarter.
Although they are statistically less likely to eat out regularly, people aged 40-54 make up the largest portion of residents in Cornwall. So, capitalise on this by tempting the 'empty nesters' and retirees into your establishment.
The report found that 94% of people will opt to dine out for an evening meal. However, lunch has become almost as popular. The report also found that breakfast and brunch are booming business; the meals attract 35 million adults across the UK each year.
Saturday is still the best day for sales. But Sunday covers are an excellent opportunity too, as restaurants can snap up, on average, 40% of a consumer's spend on this day.
The report found that consumers will splash out in the winter, spending 12% more on average in the colder months. So-called 'red-letter days' are also great for a boost to business.
Occasions such as Valentine's Day, Mother's Day, and bank holidays see customers spending over 10% more on their total bill on these days. So, staying open and securing bookings on these days is especially lucrative.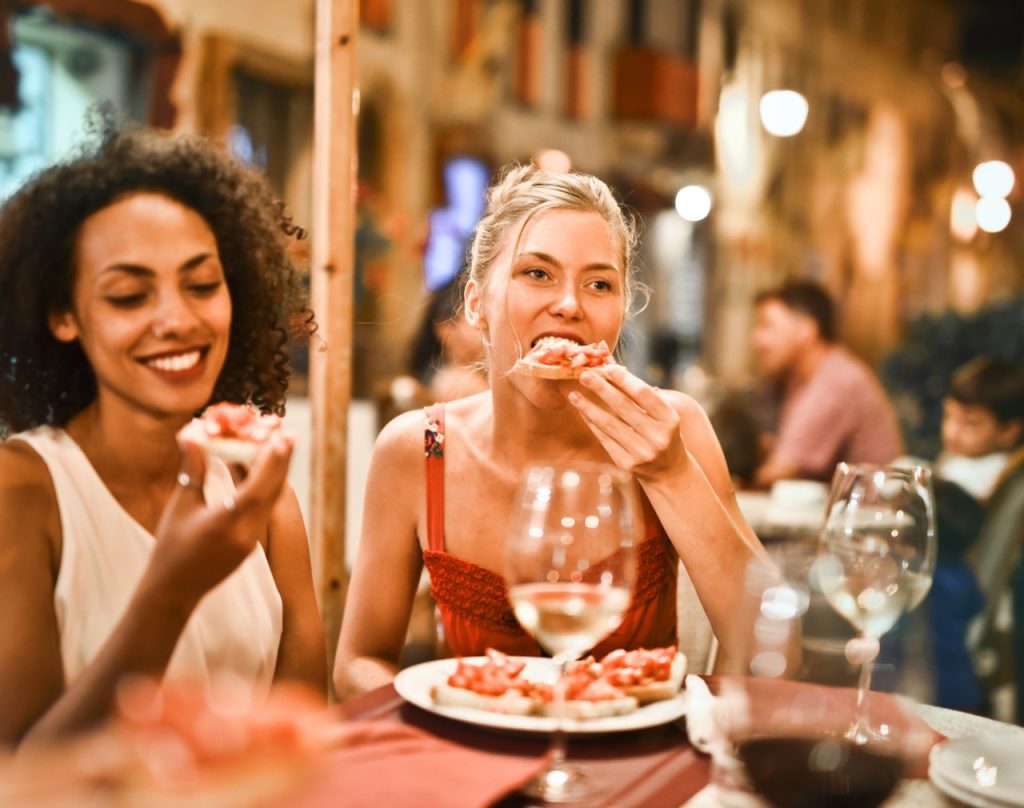 Diners want convenience and simplicity
Unsurprisingly, consumers want their restaurant experience to be quick and simple. Waiting too long for food is the biggest frustration for 59% of consumers.
And it's Cornwall's largest demographic, retired people and 'empty nesters', who are most likely to get frustrated by slow service. One in five consumers said waiting too long to pay the bill is one of the things that irritates them most, and 4% said it takes too long to split the bill.
Quality of food and service is most important
While having a menu and booking facilities available online can make your restaurant more attractive to some tech-savvy diners, nothing can ever make up for poor food and service.
Paymentsense's report found 71% view customer service as important or very important. While 69% would say the same for the quality of the food, with 68% placing emphasis on price.
The option to customise menus, such as swapping sides or part of a meal, ranked highly for importance with UK diners too. 38% would pay more for an experience that is unique and above and beyond ordinary expectations.
For diners in the South West, ethical considerations were one of the most important considerations. Using local produce, providing transparency in the food supply chain, and offering organic food are all of interest to South West consumers.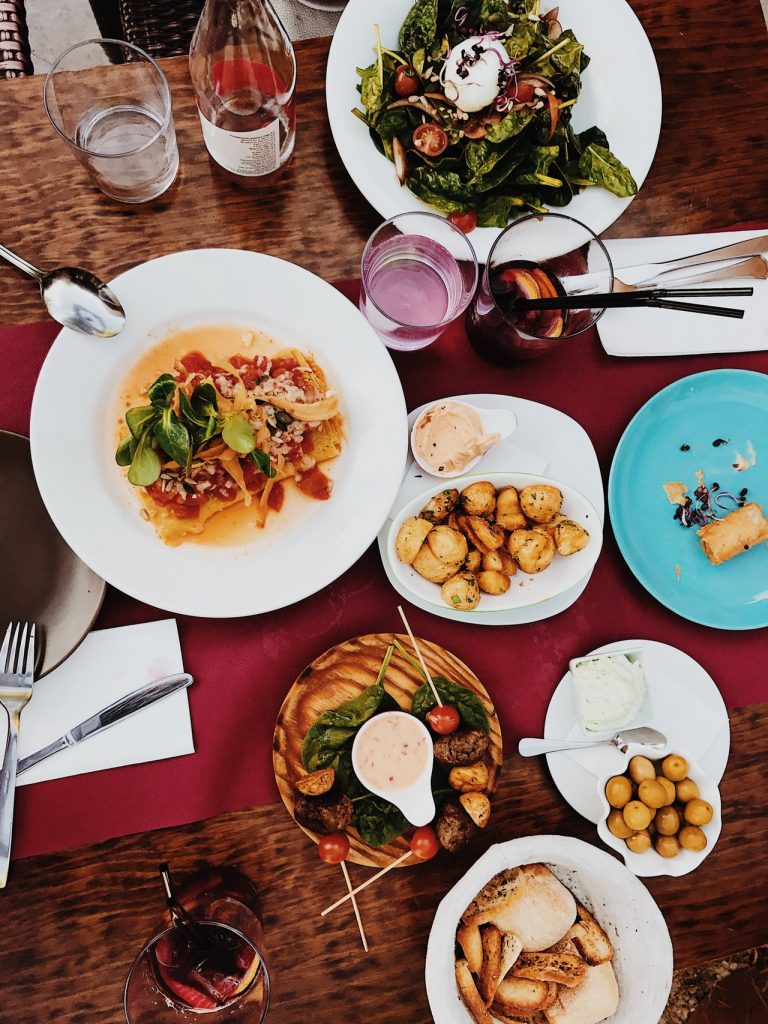 What does it mean for Cornwall's restaurant owners?
Understanding the dining habits of your consumers gives your restaurant the knowledge to adapt to their specific needs.
Meaning you're able to build a loyal customer base, which is vital given that 67% of consumers say they're influenced by word of mouth. To find out more useful statistics on South West customers' views on dining, check out our post on What South West diners want.