Fully integrated card payments for EPoS. Make your card terminal talk to your EPoS System.
Connect your Card Machine to your EPoS
By using a secure software, called Connect, we are able to fully integrate your card machines with your EPoS system.
Connect is an exclusive product that will completely change the way you take payments.
It creates an automatic link between your EPoS and card terminal, making it quick and easy to take card payments without needing to key in values separately.
The secure software is built into our card machines and works with all modern EPoS systems.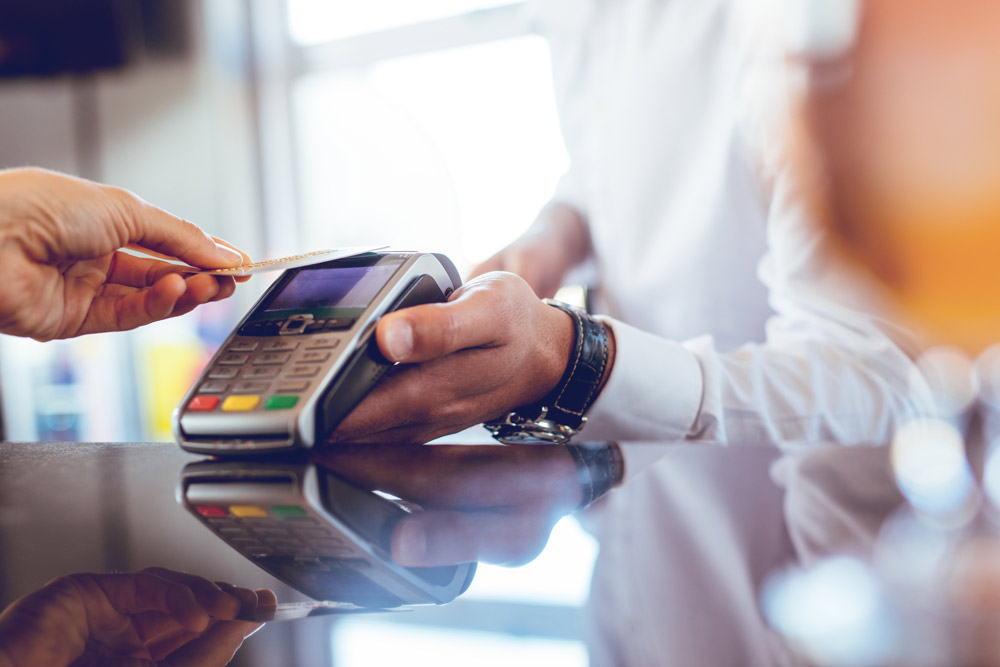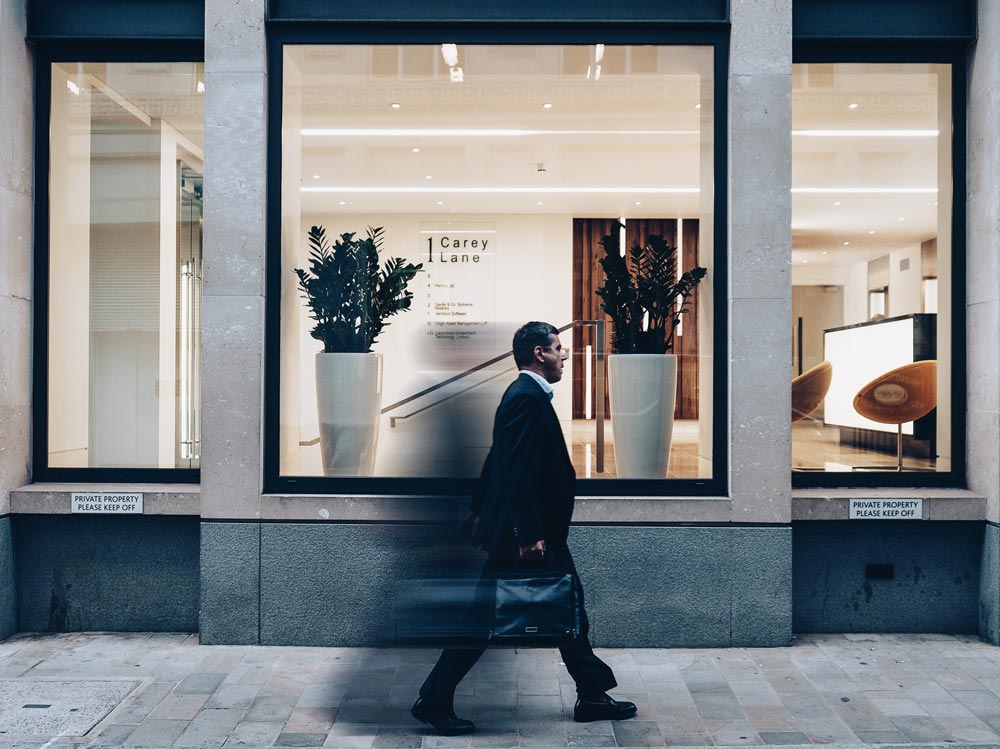 An EPoS System for your Business
Whether you're a high street retailer in Truro, a chain of restaurants in St Austell or a local charity in Penzance, integrating your EPoS and card machine will make a huge difference to your business. We offer a local face-to-face service with a business development manager in Cornwall for Paymentsense. Save time, money and hassle.
This unique service allows you to print a bill and close off a table directly from the card machine itself.
Fully reconciled cash and card payment totals completely removes any opportunity for internal theft.
An average sale takes over a minute to process. With our integrated solution, this is reduced to 15 seconds!
There is no need to cross check figures against end of day reports when doing your cashing up. The system is fully integrated and automated into your EPoS software.
Integration guarantees payments are always 100% accurate, so you never have to deal with accidental miskeys.
As you enter a total on your EPoS system, it automatically appears on your chip & PIN machine. When the card transaction is complete, you EPoS will instantly approve the sale.
Take payments in a few clicks
We use the latest anti-fraud measures and security checks to protect you and your customers at all times. Our state-of-the-art servers are online 365 days a year with 100% uptime.
100% Uptime . 24/7 Technical Support . Same day setup