Take Card Payments over the Phone
We'll setup a Virtual Terminal ready to process card payments securely
Card Payments Over the Phone with a Virtual Terminal
If you're not dealing with Face to Face payments but want to take cards over the phone or in a non e-commerce environment, we have you covered. With a Virtual Terminal, you can use an online portal to process card payments over the phone or generate "Pay me" links through email.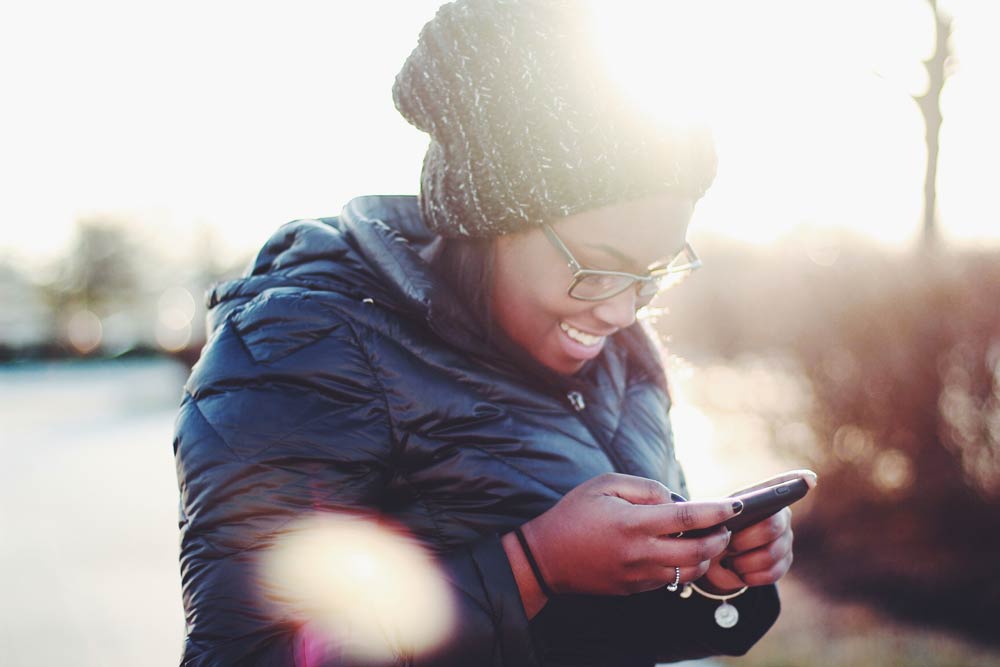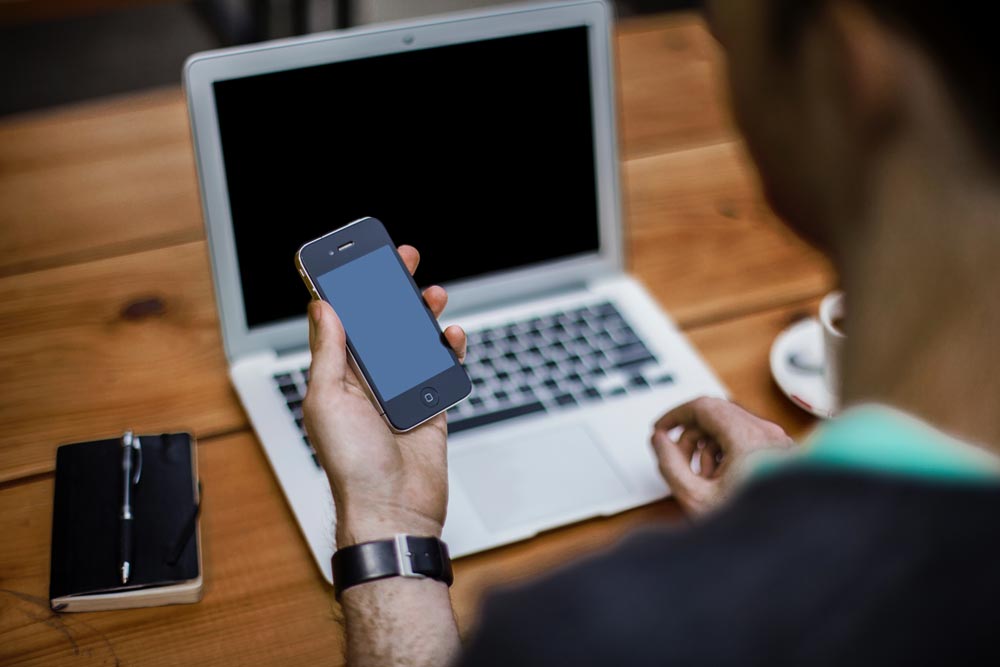 We make it really easy to setup an account
You can process cards from any Computer with an internet connection. We include the "Pay-by-link" facility as standard so you can send pay links by email.
Accept major card types including Visa, Mastercard and Amex
Customers can pay for goods in sterling, dollars and euros
Send payment confirmation direct to your customer's inbox
Set up standing orders with our recurring payments solution
Give as many staff as you like access to the payment system
Integrate accounting software
We work with Kashflow and other accounting providers
We keep our pricing simple, so you'll know what you're paying every month. And, there's no cancellation fee.
Secure Phone Payments In a Few Clicks
We use the latest anti-fraud measures and security checks to protect you and your customers at all times. Our state-of-the-art servers are online 365 days a year with 100% uptime.
100% Uptime . 24/7 Technical Support . Same day setup