Secure Online Payment Set Up in A Day!
We'll provide all you need to take payments through your website within 24 hours! 
All packages include a merchant account and payment gateway. With over 40 popular shopping cart plugins and integrations and with dedicated technical support, you'll be up and running very fast indeed.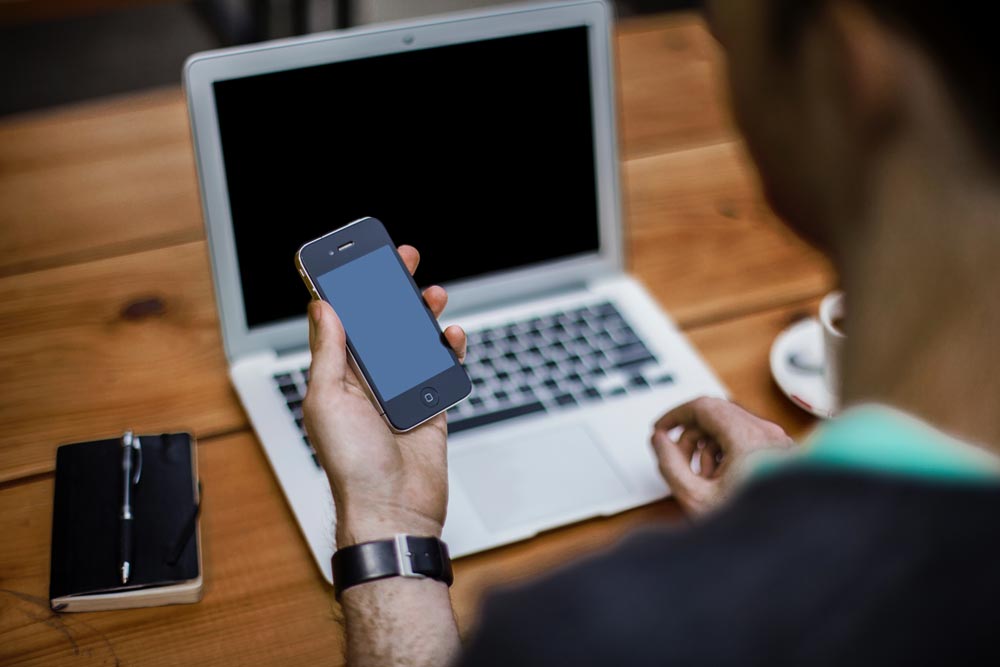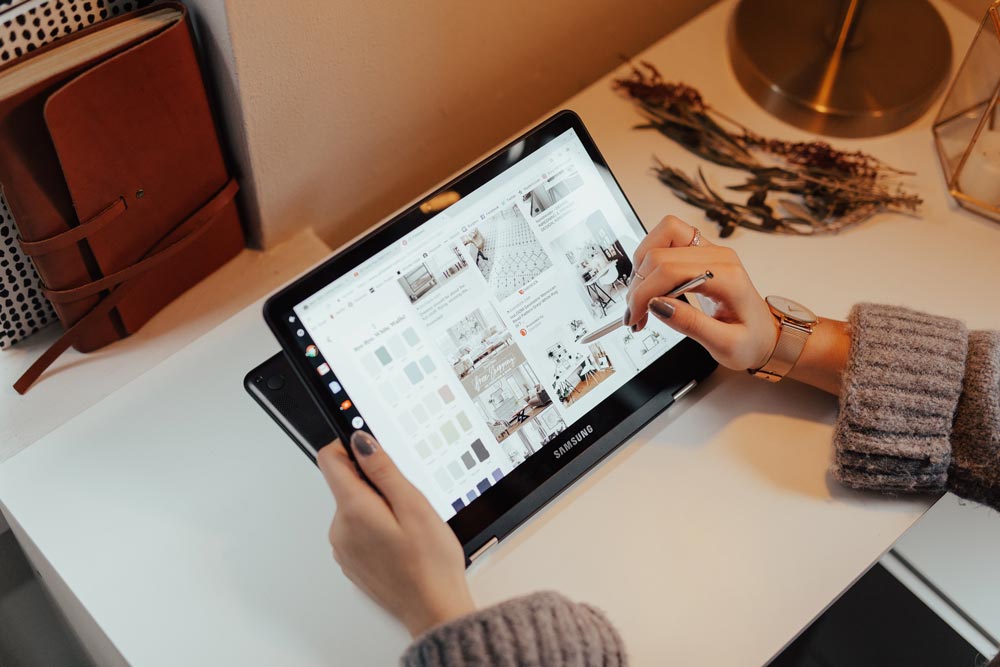 Online Payment Gateway Integrated with Your Shopping Cart
We make your eCommerce website easy and safe for your customer to make a purchase.
We integrate directly with a huge range of popular shopping carts and site builders. Our plugins or direct integration for all major shopping carts connects your site to the payment gateway fast and easy.
We're the quickest way to start getting paid online with your own professional e-commerce solution.
SSL Integrated Online Payments
Setup SSL integrated payments and your visitors never have to leave your website to pay! Just take them through checkout and take card payments right on your site. Alternatively, take your customer through your secure payment gateway to check out and be returned to your store once the payment is made.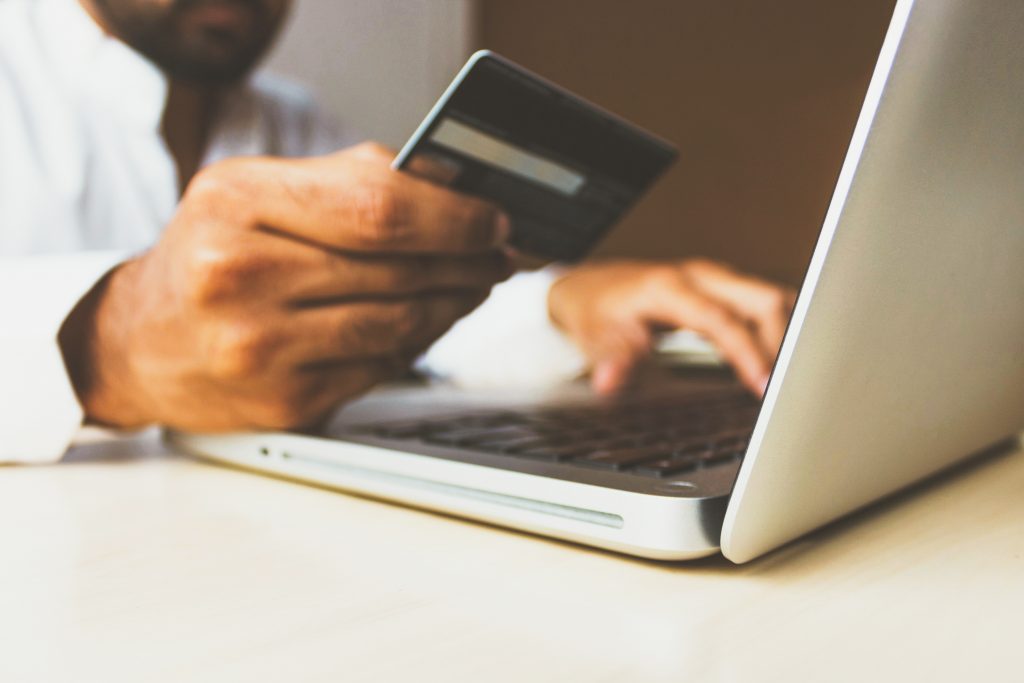 What's included with Online Payments
You'll get access to our online card payments portal. This gives you instant access on any computer or tablet to view and review all your online transactions, download transaction data (multi format) and give (unlimited) individual users access to the system.
If you need help integrating the Payment Gateway into your web store, we provide expert technical support for you or your developer. Telephone support, Technical assistance by Email, Access to an online resource center and dedicated developer zone website for downloads and technical documents.
Rest assured, when you sign up for an online gateway, we won't tie you into a long contract. All gateway contracts are rolling month-to-month and short notice closure.
Online Payment Packages we offer
Upon signing up, you'll recieve: ​Payment gateway, Fraud screening, Secure Pay Now button, e-Invoicing, Merchant account, Pay by email, 40+, Shopping carts. No fixed contract, Online reporting tools.
Online Payments Gateway Securely integrated into your site checkout
Take your eCommerce business to the next level and save £££ in the process. Our secure payment gateway solution ensures you' can be up'll and running in no time.